James Shill, MBA
Chief Executive Officer
James brings over 25 years of healthcare leadership experience to his role at Heritage Medical Associates. Most recently, he served as CEO of Ferguson Medical Group, a multi-specialty physician group with locations throughout southeast Missouri. Prior to that, he held leadership positions with multiple healthcare organizations in Alaska, including the state's largest locally-owned medical clinic. Shill holds a Bachelor of Science degree in Finance from Utah State University in Logan, Utah, and a Master of Business Administration degree from the University of Utah David Eccles School of Business in Salt Lake City.
Paul Gentuso, M.D.
Chief Medical Officer
As the Chief Medical Officer at Heritage Medical Associates, Dr. Gentuso works with the physicians and administration of Heritage Medical Associates to help ensure that we accomplish our mission of providing excellent patient care. Prior to accepting the role of CMO, Dr. Gentuso practiced Internal Medicine here at Heritage Medical Associates. A graduate of the University of Massachusetts Medical School, he completed a residency in Internal Medicine and Pediatrics at Vanderbilt University Medical Center. He is a Fellow of the American College of Physicians, and a Certified Physician Executive through the American Association for Physician Leadership.
Kenneth T. Caldwell
Chief Financial Officer
Clair Cochran
Chief Human Resources Officer
Dawn Chrismer
Director of Business Services and Compliance Officer
Katie Copeland, BSN, RN
Nursing Director
Sarah Galvis
Director of Practice Development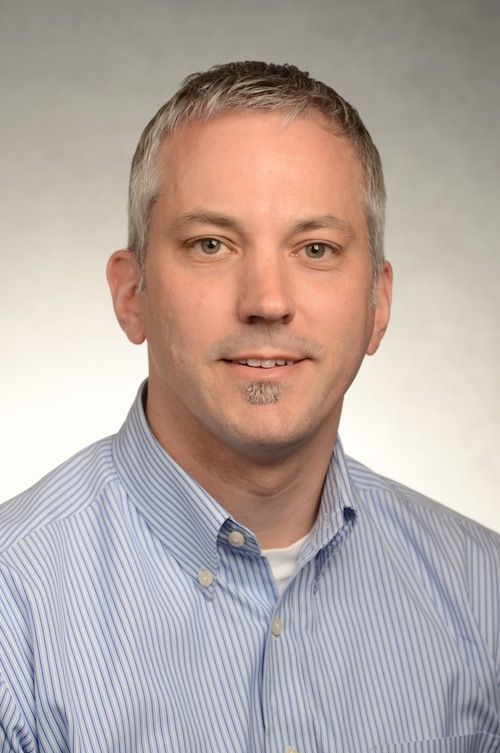 Drew Haege
Director of Information Technology
Ray Jones
Director of Information Systems
Carrie Transley-Ledbetter
Director of Clinic and Facility Operations
Executive Committee Members
Sean Ryan, M.D., President
Paige Smith, M.D., Vice President
Rodney Lewis, M.D., Secretary
Allison Strnad, M.D., Treasurer